What is Polynucleotides in Billericay?
Polynucleotides is a completely natural product that contains no harmful ingredientswhich can cause allergies. It takes the form of a clear gel that is gently injected into the skin and works deep to create a bio-stimulation process.
Polynucleotides can be used to treat the following skin conditions:
Loose skin
Dehydrated skin
Stressed skin
Stretch marks
Scars
Lacklustre skin
Fine lines and wrinkles
Polynucleotides Soft Eyes treatment can be used around the delicate eye area to reduce fine lines, lower eyelid puffiness, reduce dark circles as well as fight wrinkles and volume loss.
Patients from Billericay, Ramsden Heath, Brentwood, Stock, Herongate, Basildon, Hutton, and Shenfield are choosing Nucleofillto improve the skin tone, reduce fine lines and wrinkles, improve skin elasticity, reduce the affects of photoaging, improve skin hydration and regeneration and to boost the production of collagen.
Common brands of polynucleotides used at FaceKind include Nucelofill and Nucleadyn.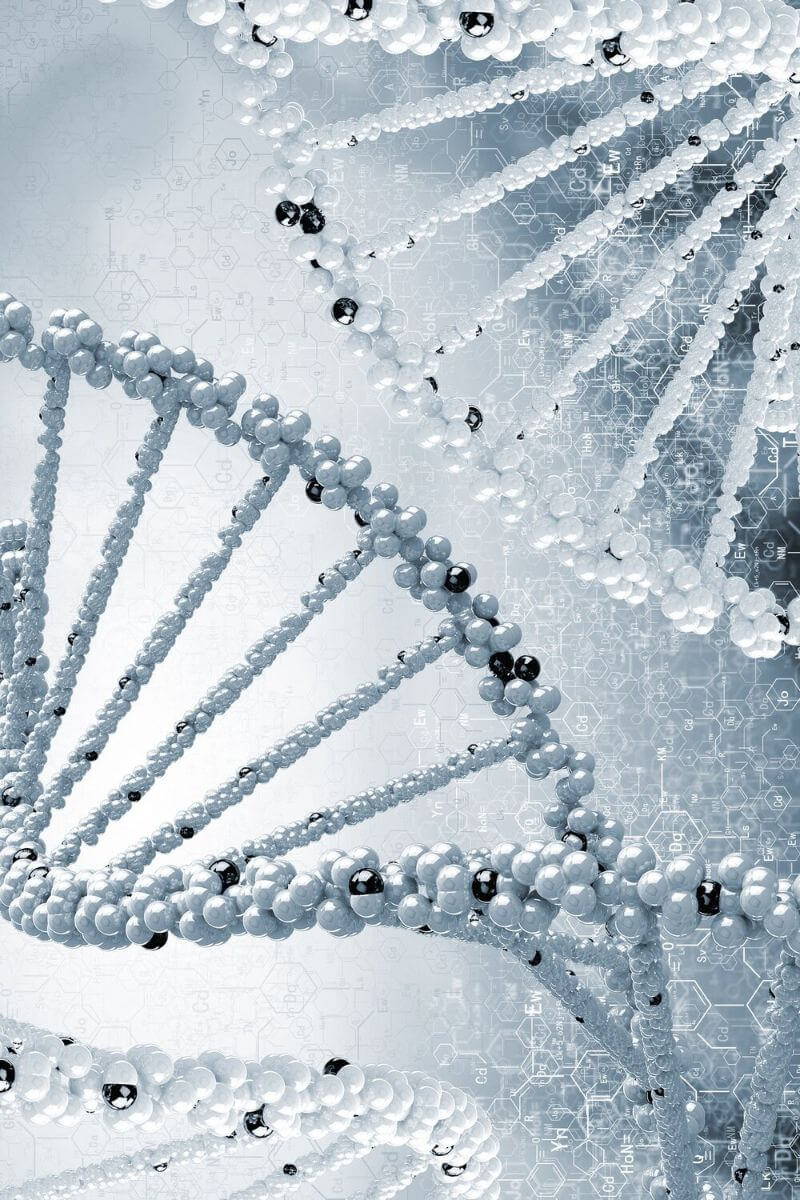 How does Polynucleotides work in Billericay?
Polynucleotides is injected into the skin in several places with a fine needle. Treatment takes the form of two sessions which are spaced between 2 and 4 weeks apart. Polynucleotides treatment can be repeated every 3 to 6 months.
Once the injections have been administered, the skin starts the bio-stimulation process. Firstly, the skin will begin to thicken and lift.
Next, the treatment removes harmful free radicals and uses antioxidant activity which helps to moisturise and firm the skin. This gives skin a radiant finish with an even colour and tone. Fine wrinkles disappear.
How is Polynucleotides administered in Billericay?
Polynucleotides treatment is administered to 5 different points on each side of the face, this creates the optimum chance to lift and improve the facial contour.
What areas of the body can be treated with Polynucleotides?
Most patients from Billericay,Shenfield,Brentwood, Herongate, Basildon, Ramsden Heath, Stockand Huttonhave Nucleofillon their face and neck because it moisturises, firms and rejuvenates the skin plus it reduces fine lines and wrinkles.
Polynucleotides Soft Eyes is specifically used to treat the fine, delicate skin around the eye area.
Are there any side effects in using Polynucleotides?
As with most treatments which use needles, you may experience some slight swelling or bruising at the injection sites which will disappear within 1 to 3 days.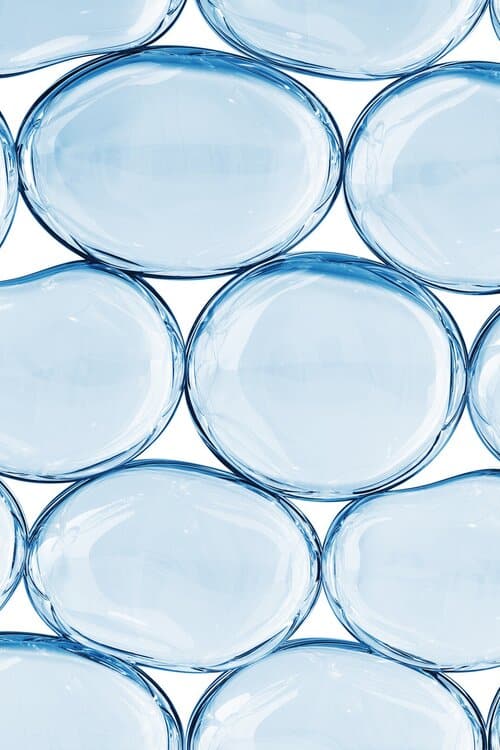 Procedure time:

The Polynucleotides treatment takes between 30 and 60 minutes.
How many treatments:

Most patients require two courses of treatment that need to be spaced between 2 and 4 weeks apart.
Suitable for:
Patients of all skin types who want to reduce the effects of ageing by reducing the appearance of fine lines, wrinkles and loss of elasticity to skin.
Results:
Due to the deep hydration of the treatment, skin will look radiant, firmer and younger looking. You'll notice results within 1 week.
Longevity of results:

Results should last for approximately 6 months.
Pain level:
Mild to moderate
Price:
Polynucleotides soft eyes – £250 per treatment (normally £300)
Polynucleotides soft eyes – £450 for 2 treatments (Normally £500)