What is WOW Fusion in Billericay?
WOW Fusion is a revolutionary new skin treatment that is endorsed by celebrities. This luxury treatment gives beautiful skin with amazing WOW results.
Patients from Billericay, Ramsden Heath, Brentwood, Stock, Herongate, Basildon, Hutton, and Shenfield are choosing WOW Fusion to rejuvenate, hydrate and improve the tone and texture of their face. WOW Fusion Facial will also treat the following skin conditions:
Sun damage
Fine lines and wrinkles
Acne
Rosacea
Dull and tired looking skin
Oily Skin
WOW Fusion uses an innovative needling device that allows practitioners to create bespoke skincare treatments especially for you.
WOW Fusion fuses the benefit of micro-needling – tiny injections in a specific area which improves the luminosity of skin through collagen stimulation, with Mesotherapy – tiny injections in the skin using vitamins and minerals which are naturally found in the skin such as hyaluronic acid.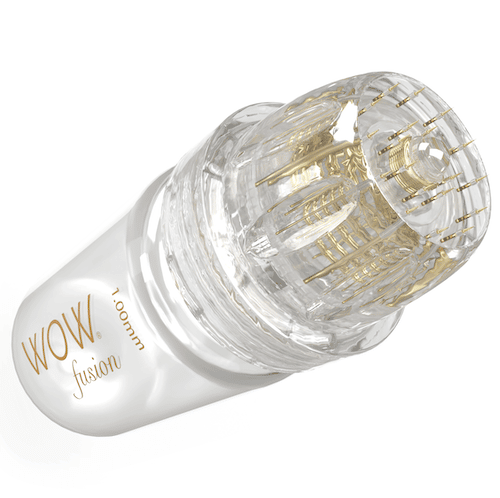 How does WOW Fusion work in Billericay?
WOW Fusion uses micro needles which are finer than a human hair and unlike usual injections, it means that you won't feel a thing.
Each injection contains a tailored made product and as the injections are so fine, can be carefully administered with great precision.
Your practitioner can tell you more about the treatments used, but popular bespoke options include:
Hyaluronic acid – used to firm the skin on your face, neck, hands and chest.
Pigment reducers – for treating sun damaged skin.
Collagen booster – Producing more collagen to give younger and luminous skin.
Botulinum toxin (Botox) – To minimise sweat/oil production & reduce inflammation associated with acne/rosacea.
How is WOW Fusion Facial administered in Billericay?
WOW Fusion uses 20 tiny, 24K gold plated needles at a time delivered directly into the skin so that it can begin working straight away.
The 20 needles that work simultaneously mean that it is easy to treat large areas of skin.
What areas of the body can be treated with WOW Fusion?
Most patients from Billericay, Shenfield, Herongate, Basildon, Ramsden Heath, Brentwood, Stock and Hutton choose to have the WOW Fusion treatment on their face because it hydrates, rejuvenates and gives younger looking and firmer skin.
WOW Fusion can also be used to treat neck, chest and hands.
Are there any side effects to WOW Fusion?
There are practically no side effects with WOW Fusion. The tiny needles are so fine that you will not feel any pain or discomfort at all.
And because the injections are so fine, there is practically no risk of bruising or redness to skin which can sometimes occur with other treatments that use injections into the skin.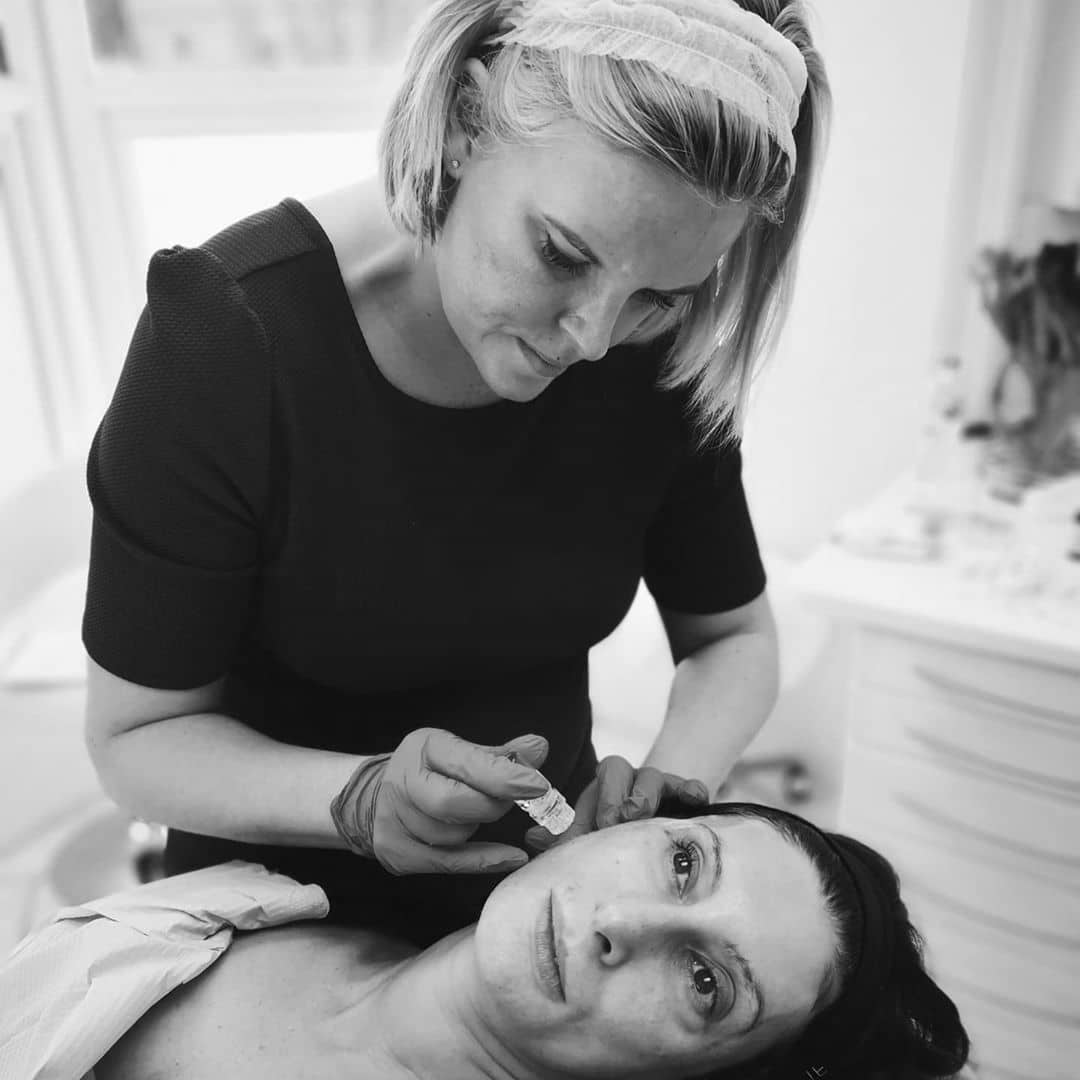 SUMMARY
Treatment Time
30 mins
Number of recommended treatments
You will need repeat treatments, but how many you need depends upon the individual needs of your skin. Your practitioner will discuss this with you at your consultation.
Suitable for:
Most patients who want to improve the look, tone and texture of their skin.
Results:
You'll notice results immediately. Your skin will look younger and more rejuvenated. You'll notice results for beyond 3 months. Every time you have a WOW Fusion treatment, your skin will look healthier and more luminous.
Longevity of results:
At least 3 months
Pain
None to minimal
See our fee guide