What is Dermalux LED Phototherapy treatment in Billericay?
The triwave MD is the most powerful LeD device in the world. LED Phototherapy by brand leader Dermalux uses the natural and therapeutic powers of light wavelengths to energise the cells in skin. It not only rejuvenates skin but is known for its healing and anti-ageing qualities too. Dermalux LED Phototherapy will:
Revitalise tired and dull-looking skin
Speed up skin repair and renewal
Reduce redness
Calms acne and rosacea
Soothes psoriasis and eczema
Boosts collagen
Improves circulation
Smooths out wrinkles
Hydrates skin
Trusted by many celebrities, patients from Billericay, Chelmsford, Brentwood, Ramsden Heath, Basildon, Stock, Hutton, Shenfield and Essex are choosing LED Phototherapy by Dermalux because it is non-invasive, completely pain-free treatment with no downtime or side effects.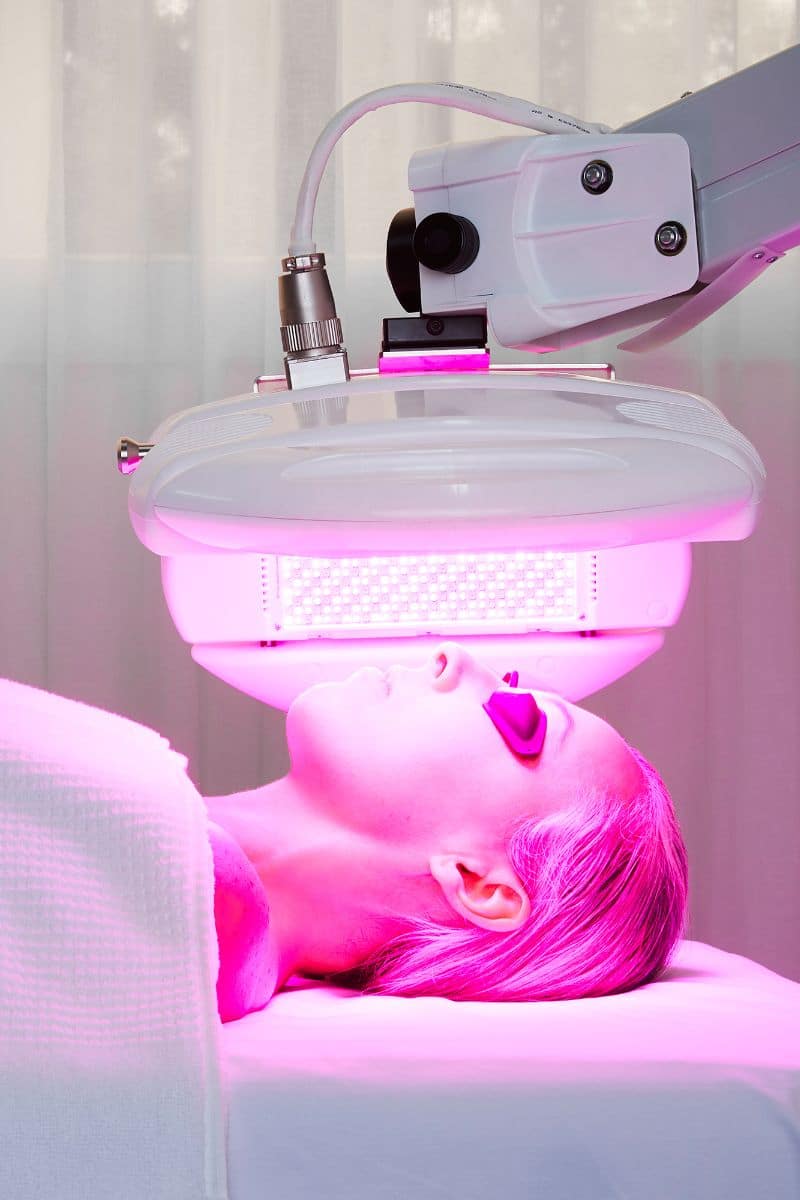 How does LED Phototherapy by Dermalux work in Billericay?
Whilst ongoing exposure to UV light can be damaging to skin, controlled levels of red, blue and near-infrared light are clinically proven to be beneficial.
Dermalux LED Phototherapy uses different combinations of these light wavelengths for specific skin treatments.
Dermalux blue light wavelength
Has antibacterial action
Treats spots and acne without irritation
Improves the clarity of skin
Has a calming effect on problem skin
Dermalux red light wavelength
Boosts the production of collagen and elastin
Reduces fine lines and wrinkles
Increases hydration to your skin
Evens skin tone and texture
Revitalises skin and give a radiant finish
Dermalux near infrared light
Advanced skin rejuvenation benefits
Calms redness and irritation
Reduces age spots and pigmentation
Restores skin health
Ideal for sensitive skin
Dermalux tri-wave therapy
Dermalux tri-wave therapy delivers simultaneous wavelengths of light which are tailored to your skin condition. These give enhanced and accelerated results.
All of the Dermalux LED Phototherapy treatments are heat-free, chemical free and do not harm the skin. In fact, the treatment is incredibly relaxing with proven mood-enhancing effects.

How is Dermalux LED Phototherapy administered in Billericay?
You simply relax under the Dermalux LED Phototherapy light for about 20 minutes. Many patients from Brentwood, Billericay, Hutton, Chelmsford, Basildon,Shenfield, Ramsden Heath, Stock, and Essex say they enjoy bathing in light!
Once treatment has finished, you will immediately notice benefits to your skin. Your skin will feel hydrated, radiant and any redness or irritation will have calmed. Benefits will continue even after the treatment has finished.
Are there any side effects in using Dermalux LED Phototherapy?
No, this is the beauty with this treatment, there is no pain and no side effects.
Dermalux LED Phototherapy is safe, non-invasive and after treatment you can immediately get back to work or your usual routines.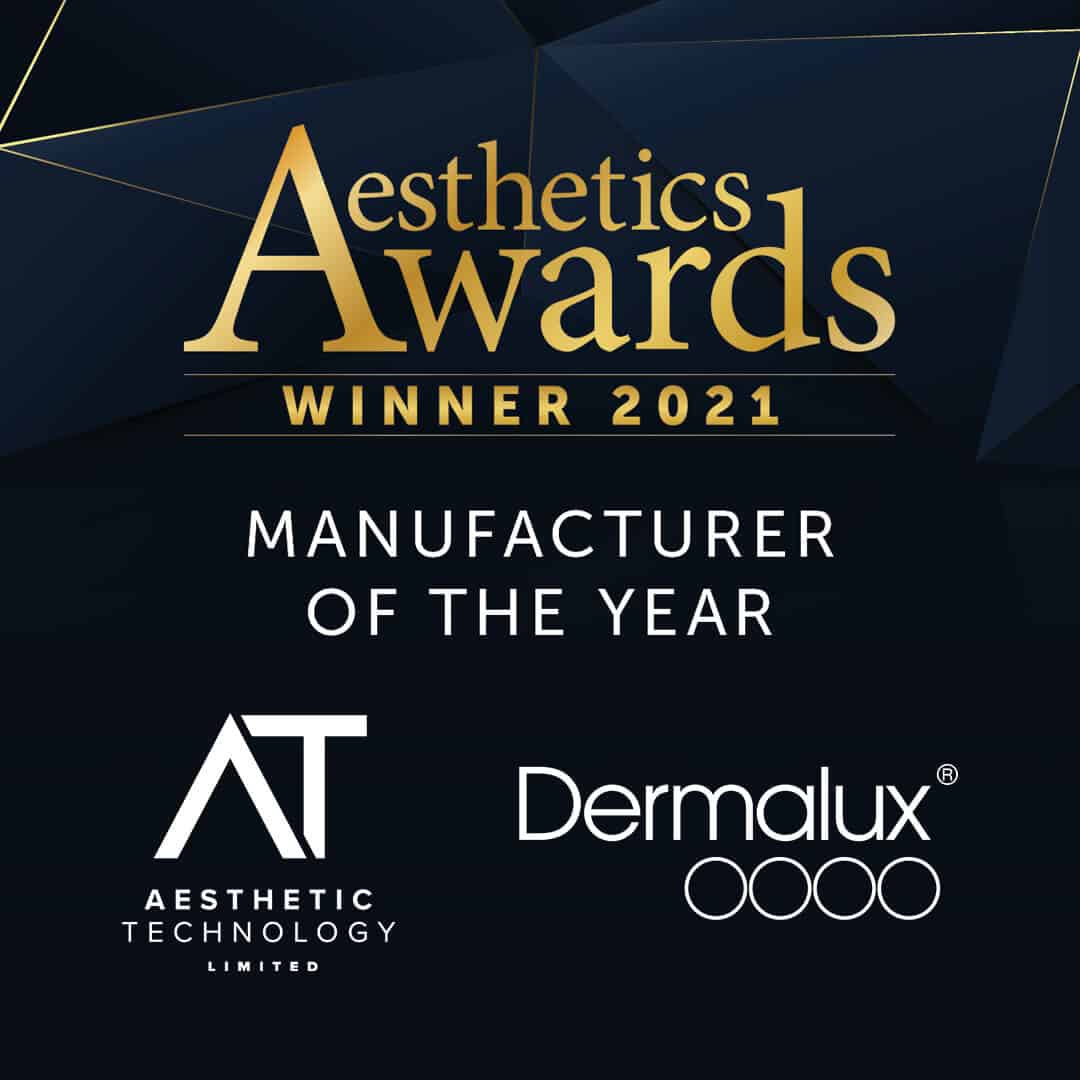 Procedure time:

Treatment takes about 20 minutes to administer.
How many treatments:

This will depend upon your age, skin type and condition of your skin. Benefits to your skin will continue after treatment. Optimum results occur with regular treatments. LED Phototherapy does not harm your skin so there is no limit to the number of treatments you have.
Suitable for:
Everyone. Dermalux LED Phototherapy rejuvenates skin, accelerates healing, helps problem skin and delays the signs of ageing.
Results:
Effects to skin are visible immediately. Results continue after treatment has finished.
Longevity of results:
Results of Dermalux LED Phototherapy last for several months.
Pain level:
None
Dermalux LED light therapy (Triwave MD)
Treatment
Fee
Dermalux LED 10 min' add on' session
( 10 min sessions can be added onto any treatment booked with FaceKind including all injectables and skin treatments)
£30
Dermalux LED 20 min stand alone session
£50
Dermalux LED package Buy 8 get 2 free (20 min sessions)
£400