What are skin boosters?
Both are essentially a hyaluronic acid gel that revitalises the skin; think 'Injectable moisturiser'! At FaceKind we use the award winning Profhilo as well as Teosyal Redensity 1 as our skin booster of choice. Whilst Profhilo contains one of the highest concentrations of hyaluronic acid on the market, Redensity contains non-cross-linked hyaluronic acid in addition to a unique patented formula of amino acids, antioxidants, vitamins and minerals. Injectable skin boosters are a long-lasting solution to improving the skins' natural radiance and overall skin health. Our Aesthetics practitioner can discuss both options with you to help decide which would be a more suitable option.
What are the benefits of skin boosters?
Dull, tired, dehydrated skin is a common concern, particularly in today's current fast-paced life, where pollution, stress and diet can take its toll on your skin. Profhilo/Skin boosters help to restore a youthful, dewy complexion by diminishing fine lines and increasing skin vibrancy and luminosity. In addition to the face, they are suitable for areas such as the decolletage, the neck and hands to increase skin hydration and tonicity.
How are skin boosters administereed and how do they work?
Profhilo and Skin boosters are injected as micro-droplets into the superficial layers of the skin using very fine microneedles. The product delivers hyaluronic acid which absorbs water to provide hydration and plumpness to the skin.  This improves the skins firmness and elasticity.  The cocktail of nutrients further helps to increase the skins' radiance. Results are visible after one treatment, nonetheless we recommend 2-3 treatments, 4 weeks apart with Profhilo and 2 weeks apart with Redensity for optimum results.
What are the side effects?
There is minimal downtime associated with the procedure, although some mild bruising and swelling may occur which may last for a couple of days. This can be disguised with makeup 12 hours later.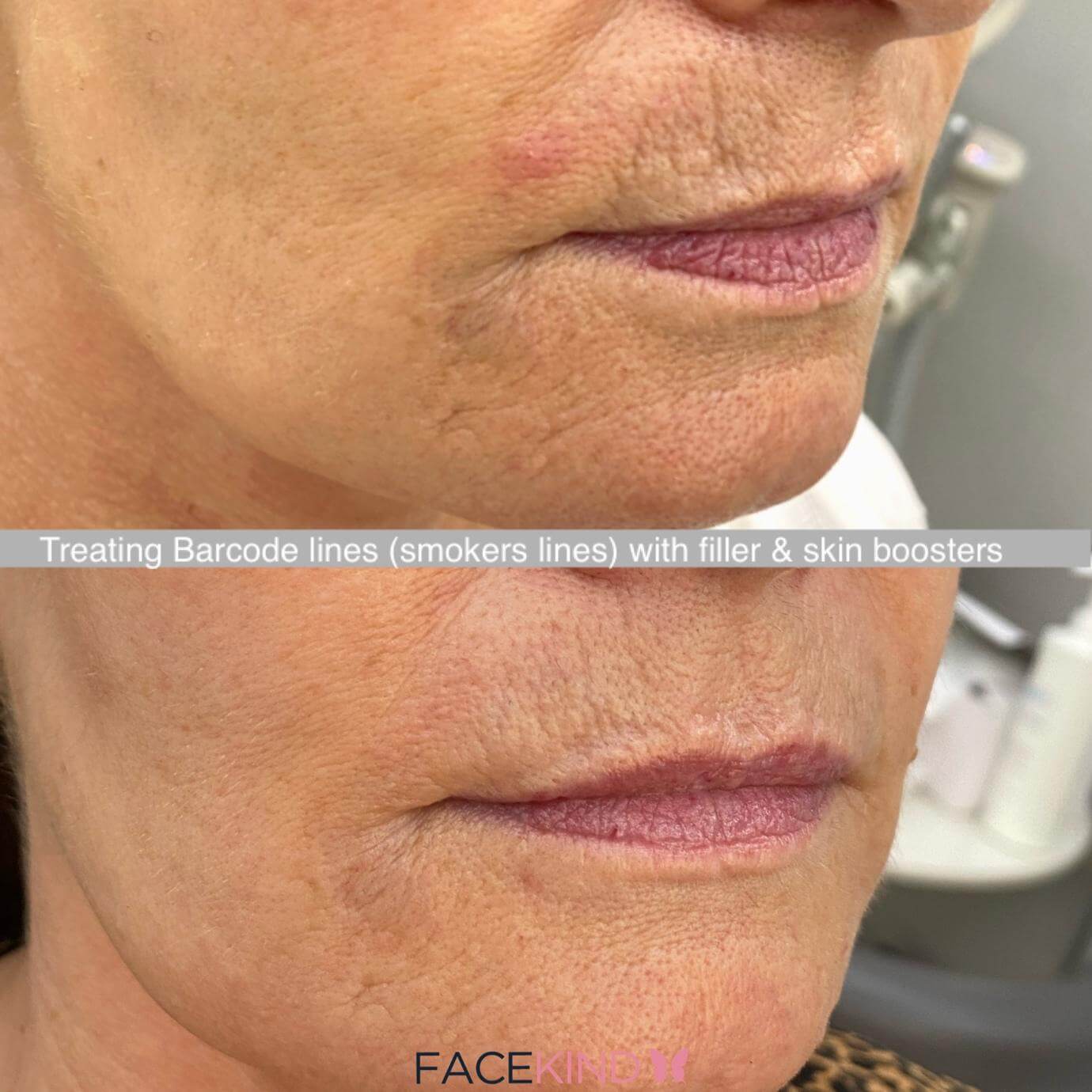 SUMMARY
Treatment Time
15 mins
Number of recommended treatments
2-3 sessions
Results Duration
6-12 months
Pain
None to minimal
Price
£200- £900